This what the week ahead of me holds...
Both kids were diagnosed with "pre" pneumonia (the doctor had another name for it but I didn't quite catch the Portuguese...) so we are on to another ten day round of antibiotics.
A week full of syringes, face masks (for inhalation), sleepless nights and fussy, whiny, clingy kids. (Case in point - typing this post with a very drowsy sunshine on my lap)
Seriously, antibiotics really seem to make my kids go crazy! Anyone else out there experience that?
Linking up with: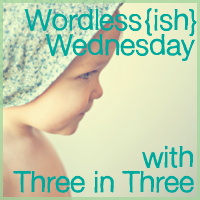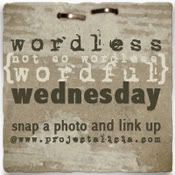 and